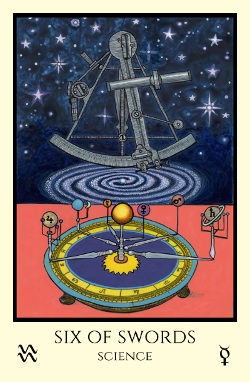 …the Tarot illustrates, first of all, the Tree of Life in its universal aspect, and secondly, the particular comment illustrating that phase of the Tree of Life which is of peculiar interest to those persons charged with the guardianship of the human race at the particular moment of the production of any given authorized pack.
~ Aleister Crowley, from Book of Thoth pg 24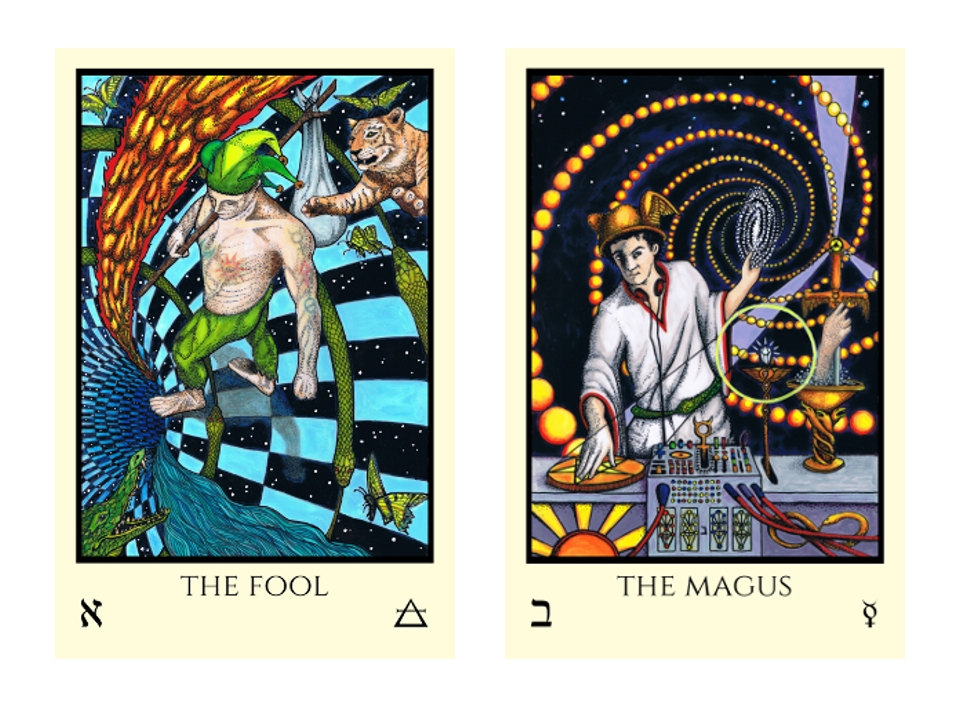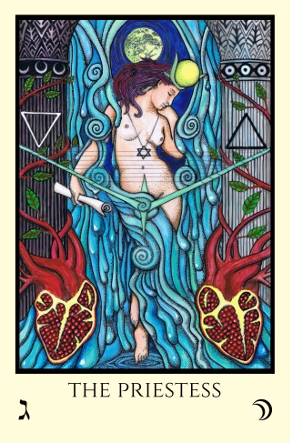 M.M. MELEEN TAROT DECK HAPPENINGS:
I'm at work on a new deck! It is well underway and I expect to post the first glimpses of it in September or October. If you want to know as soon as pictures are up or it becomes available, sign up for the newsletter in the link above!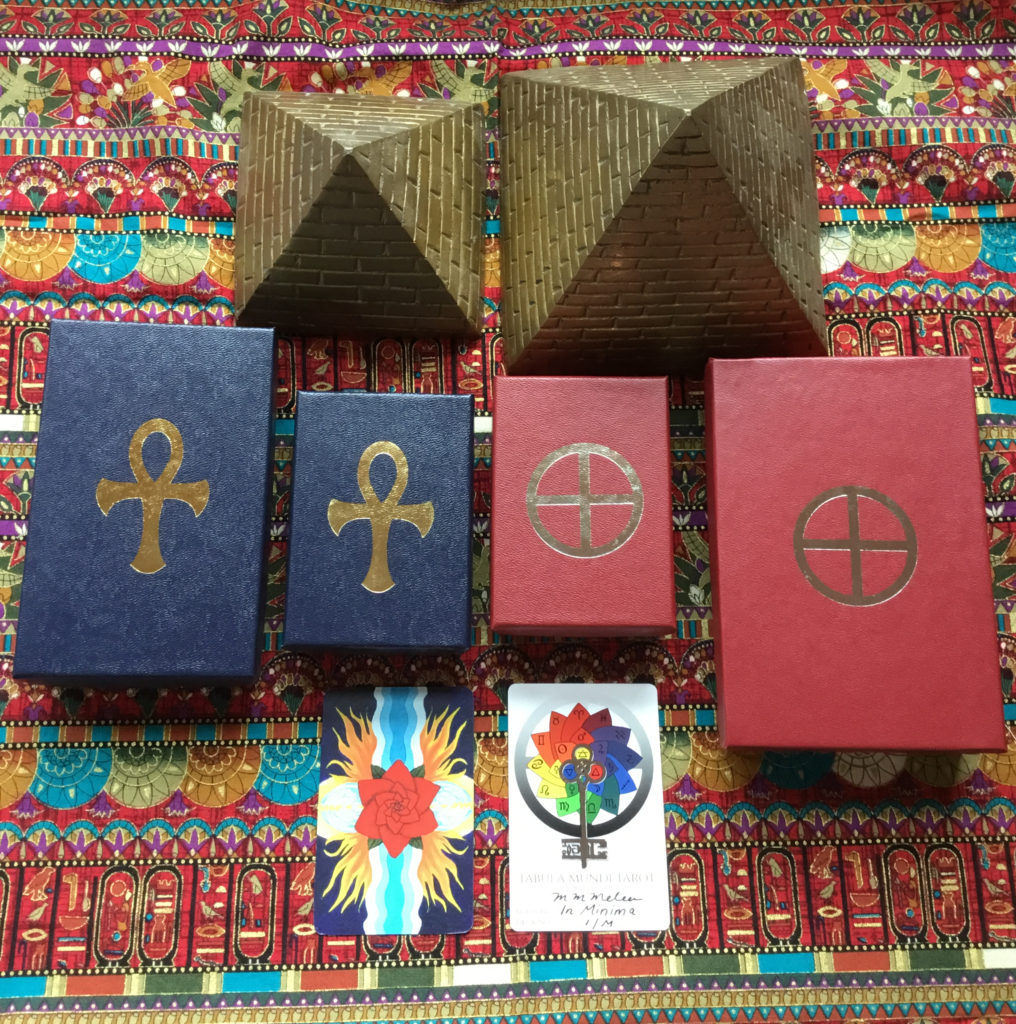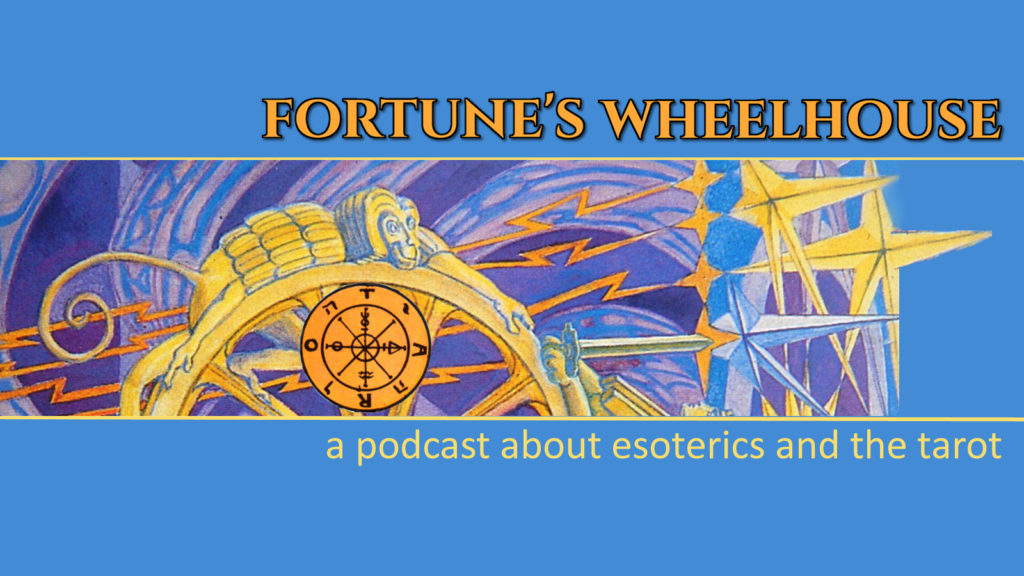 Fortune's Wheelhouse
a podcast about esoterics and the tarot
Check out Fortune's Wheelhouse, an all new podcast about esoteric tarot – and though I'm more than a little introverted I actually agreed to cohost it with my friend and fellow Tarotista Susie Chang. Here are links direct iTunes or Google Play or Stitcher and other apps….you can listen FREE or decide to subscribe via Patreon for more content and prize giveaways!
You can also get Fortune's Wheelhouse tee shirts, featuring several card designs from Tabula Mundi here at RedBubble.
Tabula Mundi and Rosetta Tarot also have apps, by the Fool's Dog! Click for Tabula Mundi iOS version or Tabula Mundi Android version. This is by the same company that made the Rosetta app for iOs and the Rosetta app for Android. With these highly functional apps you get not only access to beautiful high resolution images of all the cards and a variety of spreads, but they also include the full 240 page guidebooks for both decks. Now you can take them with you, or explore the content in order to decide if you want a physical deck and book.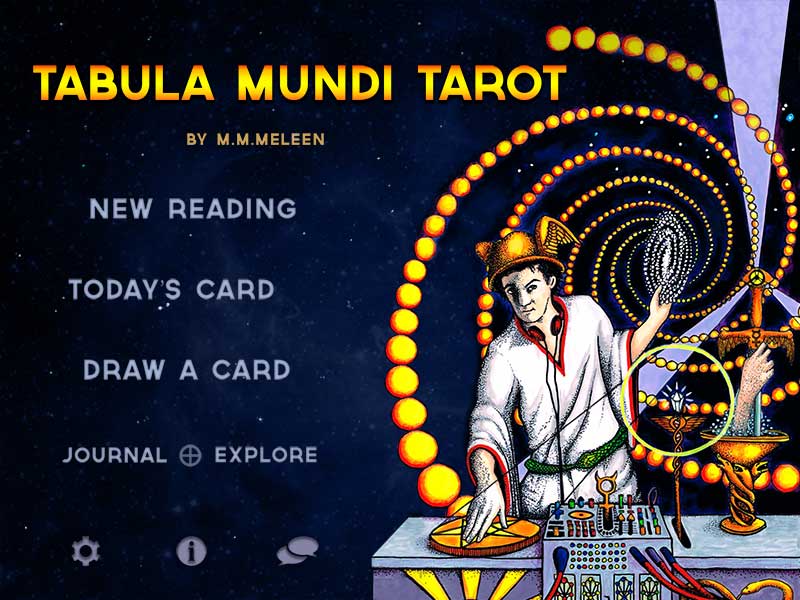 TABULA MUNDI TAROT AVAILABILITY:
 Tabula Mundi Tarot Colores Arcus edition of MM (1MM?) is AVAILABLE
Tabula Mundi extra large Majors editions, in color or black and white, are AVAILABLE
Tabula Mundi Nox et Lux edition of CDXVIII (418) is SOLD OUT
Tabula Mundi Babalon edition of 156 is SOLD OUT
Tabula Mundi In Minima pocket size edition is now IN!
ROSETTA TAROT AVAILABILITY:
Rosetta Papyrus edition of 777 copies  is AVAILABLE
 Rosetta Tarot pocket size in a tin (black borders) edition of 555 is SOLD OUT  
Rosetta Papyrus Gold edition of 220 copies  is AVAILABLE
Rosetta Tarot full size first edition (black borders) is SOLD OUT.
Rosetta Tarot pocket box edition (black borders) is now IN.

If you want to be updated with news of the tarots of ATU house, please subscribe to the newsletter. Your email address is never shared. You will need to reply to the email you get in order to truly be subscribed, so please watch for it and check your trash folder if it is not received. Add info(at)rosettatarot(dot)com to your safe list so they don't go into spam, or you may not see them going forward.
You can also read posts about the Tabula Mundi deck's creation on the Aeclectic Tarot forum.