All images © M.M. Meleen 2011-2016
Here are some of the cards from the Tabula Mundi Tarot Major Arcana. The printed version of the extra large majors edition color cards have the attribution symbols done in silver foil, though the silver is not visible here.
I've left off two cards and the card back design, so that there will be at least some surprise when you see the deck in print.
The extra large color majors edition comes with an additional card with the Golden Dawn formal tarot titles, signed and numbered by the artist in an edition of 499 decks. The cards have very thin borders and rounded corners, and are 4×6.25 inches for display or use. Click on any picture to get an expandable view. To see black and white versions of the cards, click here.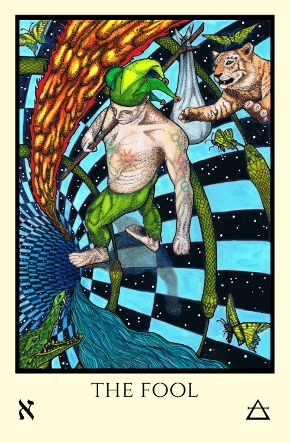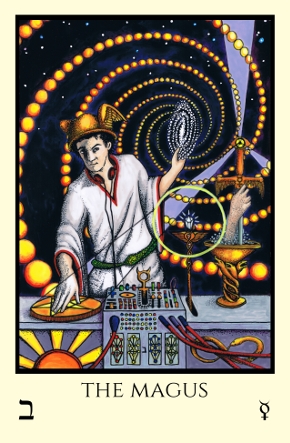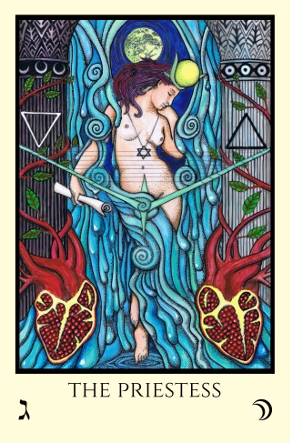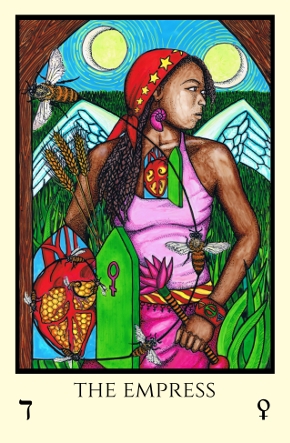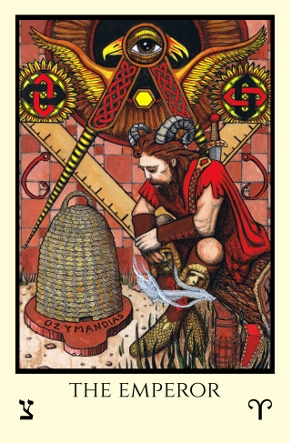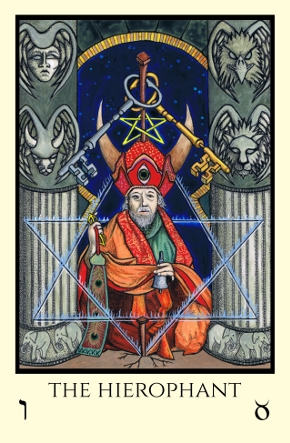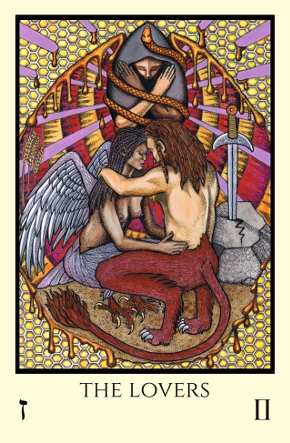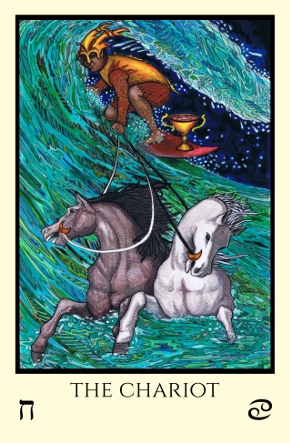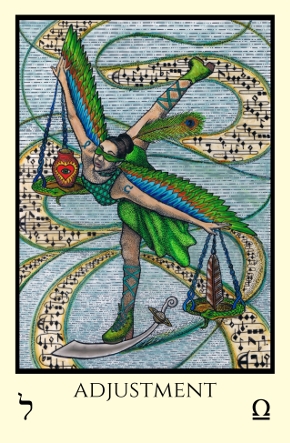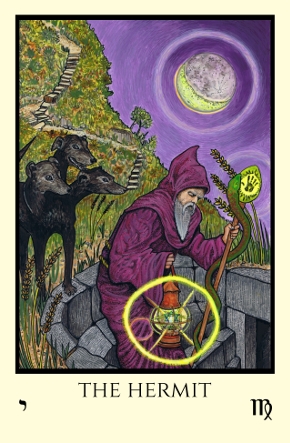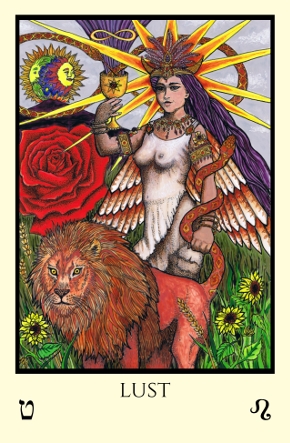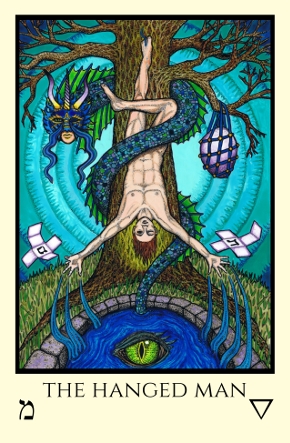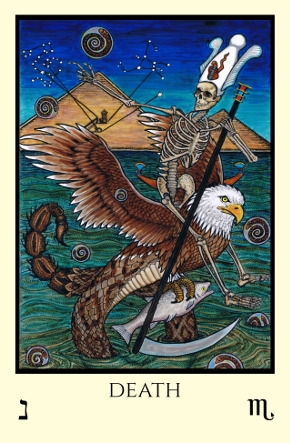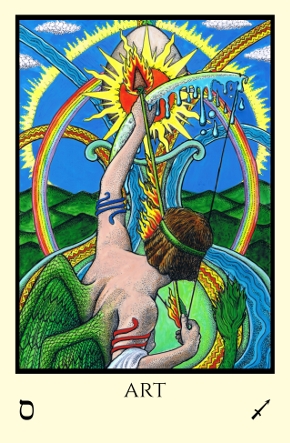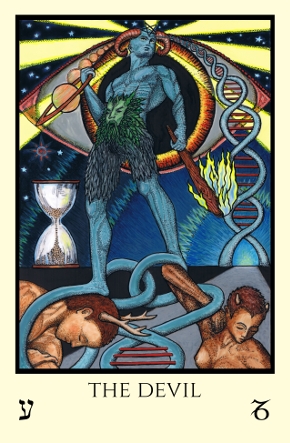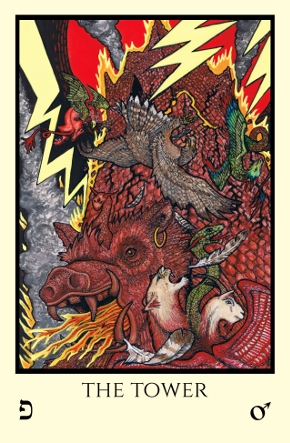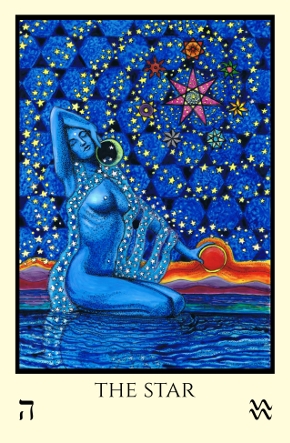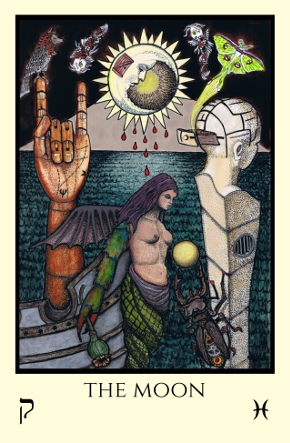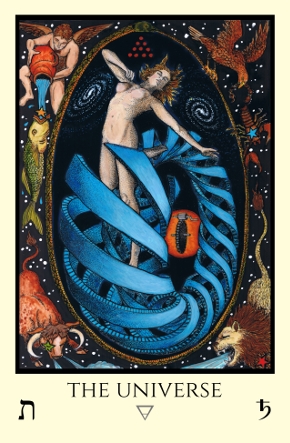 To purchase Tabula Mundi, go to http://www.tarotcart.com/
You can also see my first deck, a complete 78 card work, called The Rosetta Tarot, here.