All images © M.M. Meleen 2011-2021
Here are some of the cards from the Tabula Mundi Tarot Major Arcana. I've left off two cards and the card back design, so that there will be at least some surprise when you see the deck in print.
To see black and white versions of the cards, click here.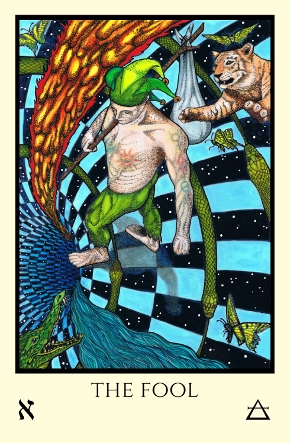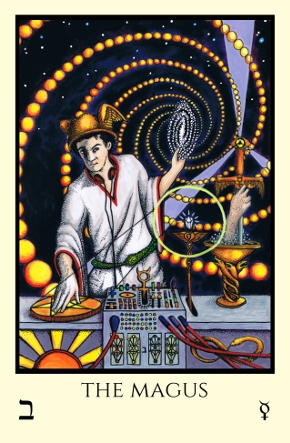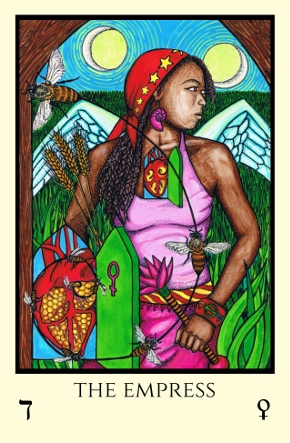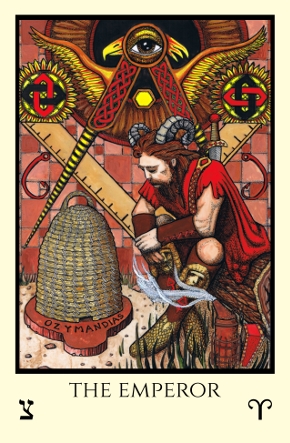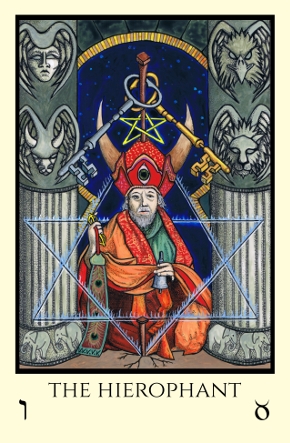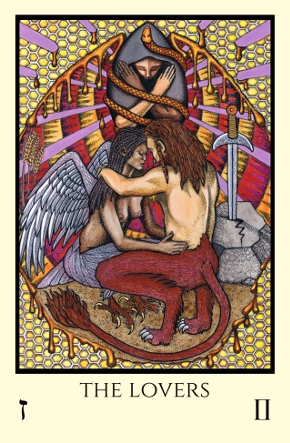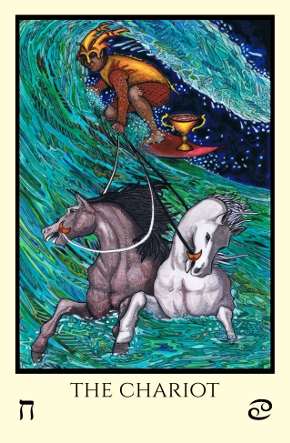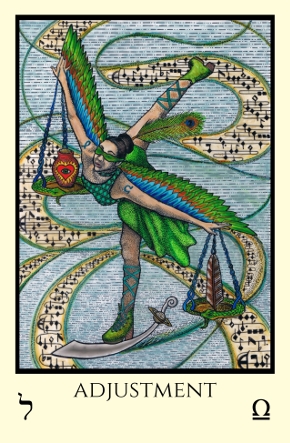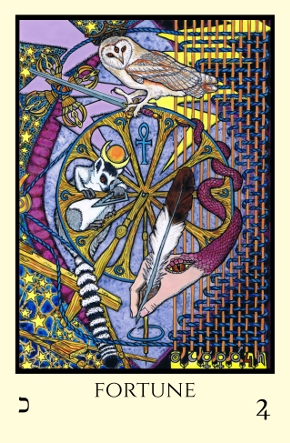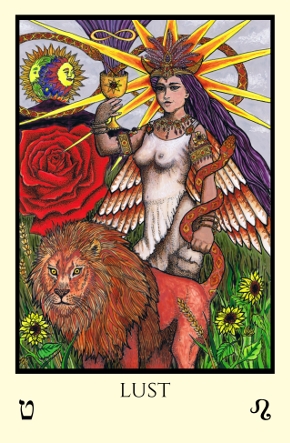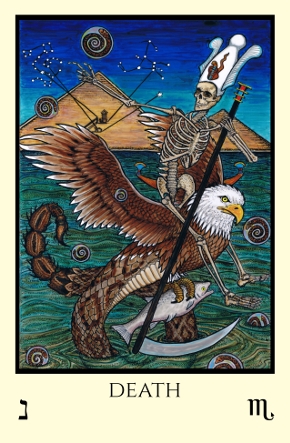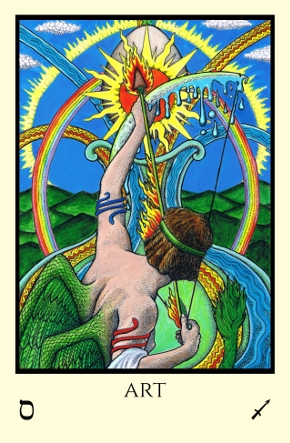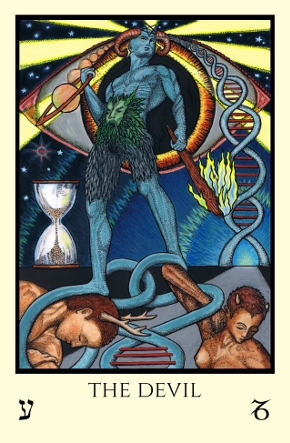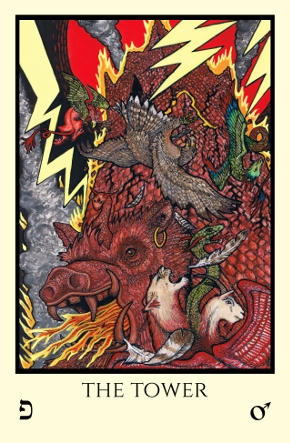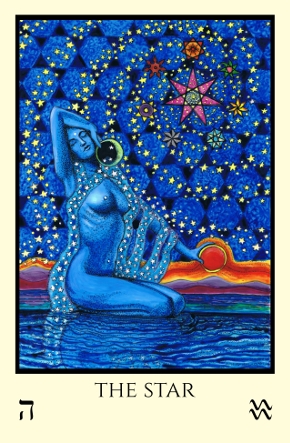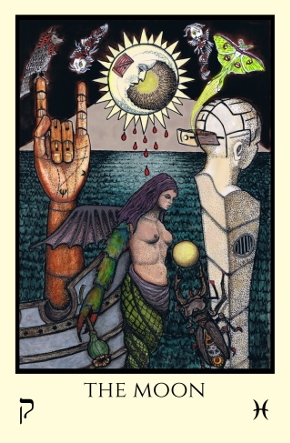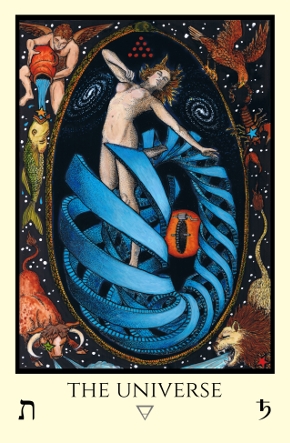 To purchase Tabula Mundi, go to http://www.tarotcart.com/
You can also see my first deck, a complete 78 card work, called The Rosetta Tarot, here.