All images © M.M. Meleen 2011-2016
These are the Tabula Mundi major arcana as the original line drawings done in permanent black marker before they were painted with india inks as in the color version. Two cards and the card backs are not shown.
These cards are published as an edition of 495 decks for those who like black and white tarot decks. I'm fond of the spare elegance of black and white decks; they remind me of woodcuts or engravings. Or of graffiti, done with a sharpie on a hidden wall somewhere…
In the extra large Majors edition, an additional card with the Golden Dawn based fourfold color scale for each card will be provided, signed and numbered by the artist.
The black and white version also comes with a second extra card that shows the tarot paths mapped to the Tree of Life. The Majors edition cards have rounded corners and are 4×6.25″. The full deck will be standard size. Click any image for an expandable view.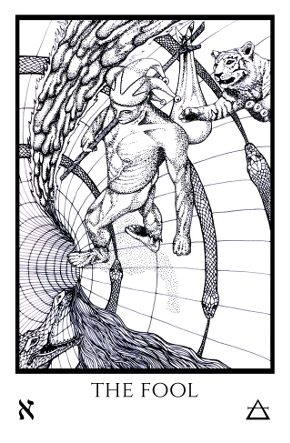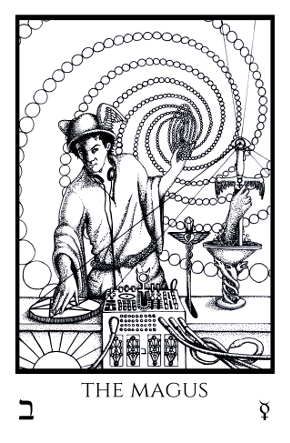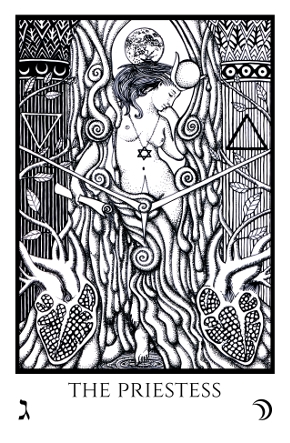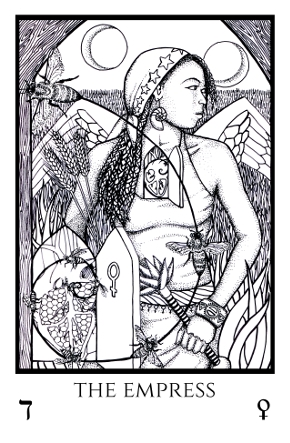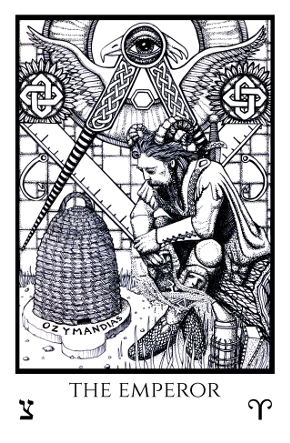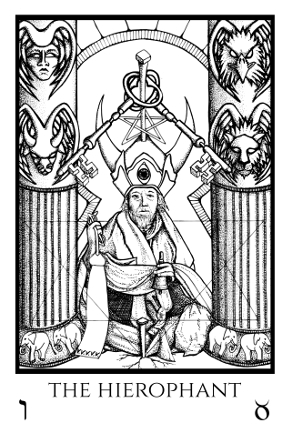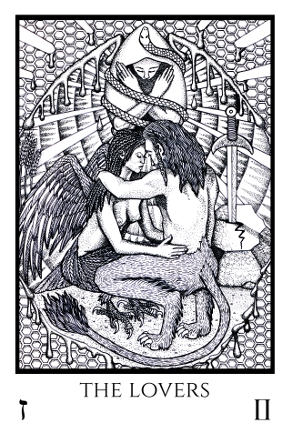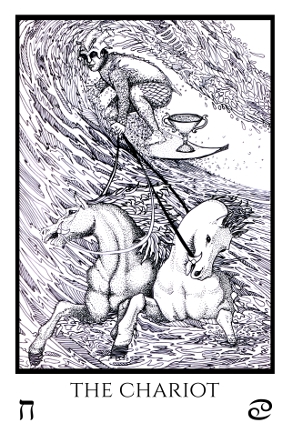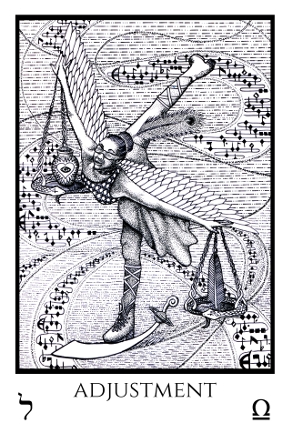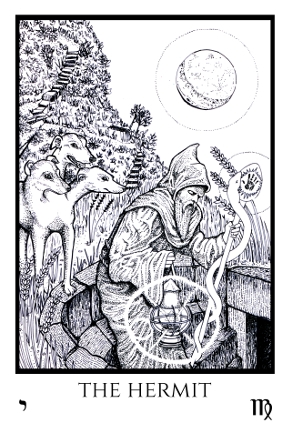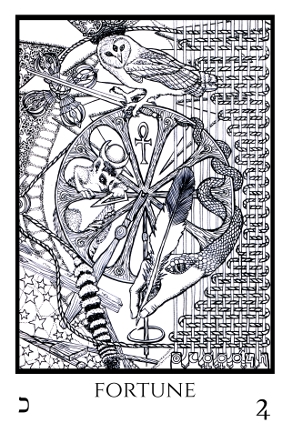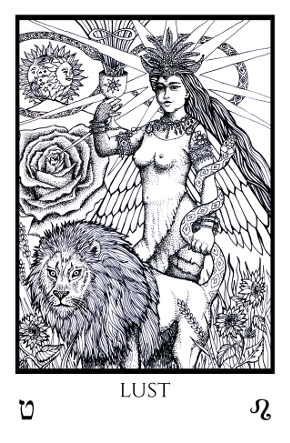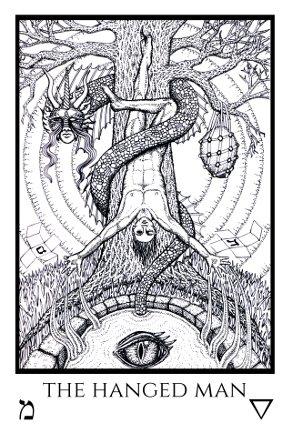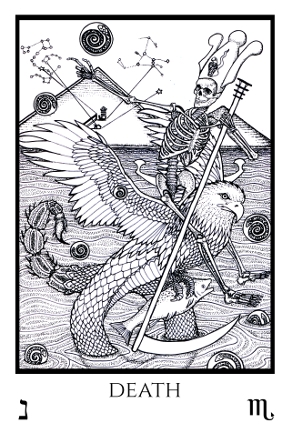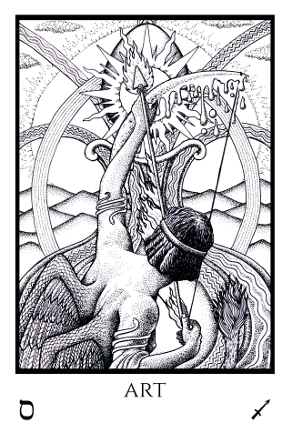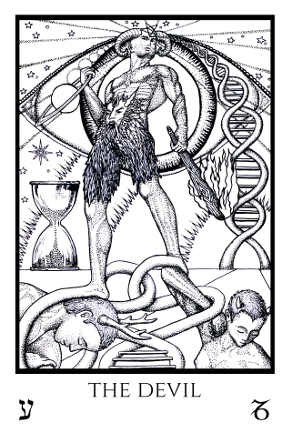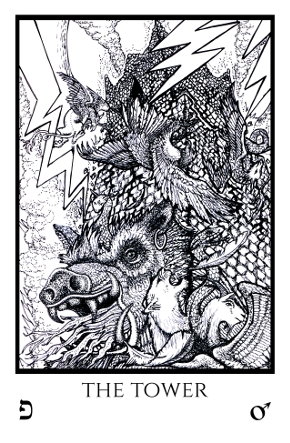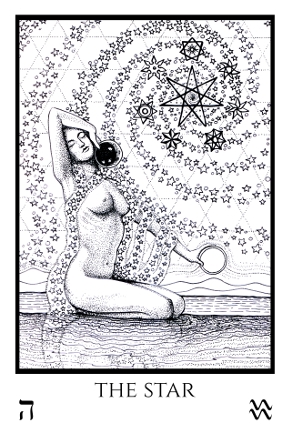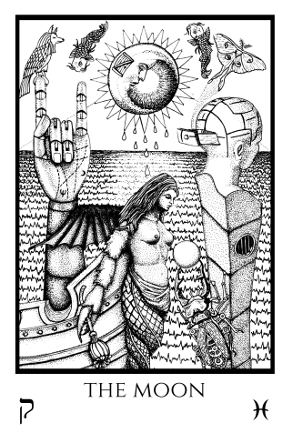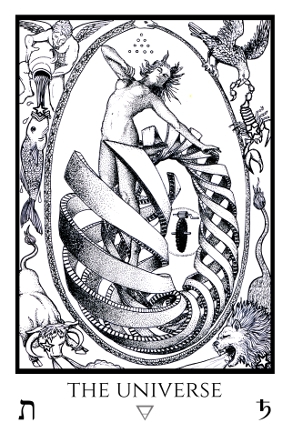 To see the Minor Arcana of Nox et Lux: http://www.tabulamundi.com/tabula-mundi-nox-et-lux-edition-minor-arcana/