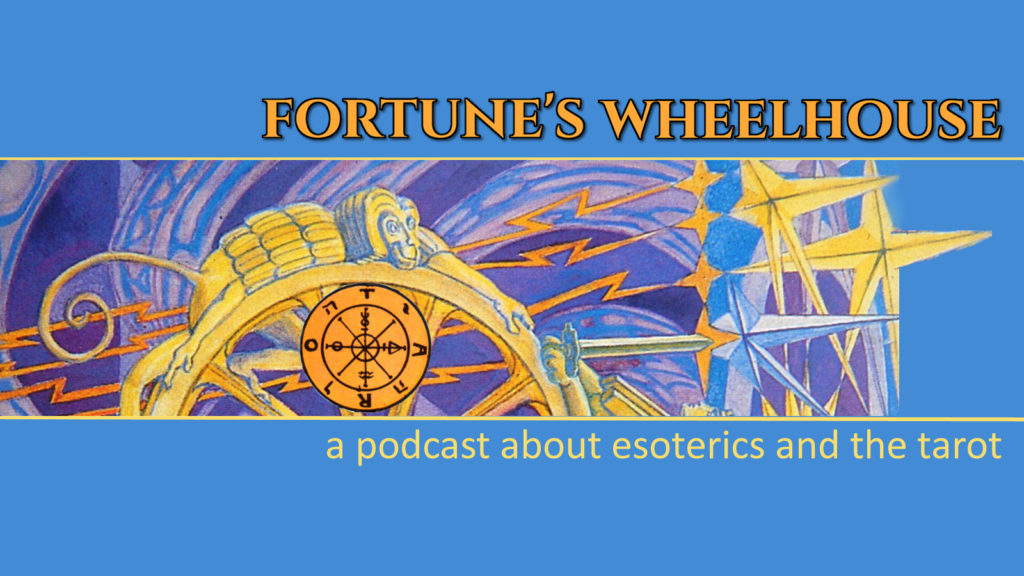 The Fortune's Wheelhouse podcast has now recorded over 100 episodes! In the most recent series of pods we are covering astrological signs in tarot, and related cards.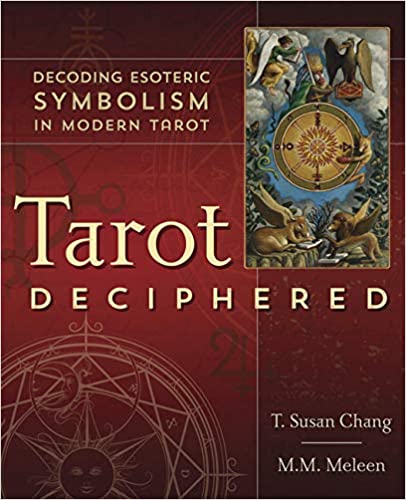 We also co-authored a book, which we think of as the Fortune's Wheelhouse "guide to esoteric tarot" but is really titled: Tarot Deciphered: Decoding Esoteric Symbolism in Modern Tarot. It is being published by Llewellyn in March of 2021 – but is already available for pre-order on Amazon.
In the podcast, we are currently covering how the zodiacal signs present in tarot, with related Major, Minor, and court cards. Episode 101 and 102 were just released for Gemini and Cancer, and up next is Leo and Virgo – perfect timing for the season. The podcast is available free at all pod places…or you can choose to support it on the FW Patreon for additional perks. The podcast gives away a lot of good stuff with every single episode so check it out! For Gemini we gave away a choice (theme of the Lovers card, for Gemini) of either a set of TWO decks or a bifold case that holds two decks. For Cancer we gave away a Fortune's Wheelhouse logo mug for home (Cancerian theme) or a travel mug for your Chariot – card of Cancer. Tune in at Fortune's Wheelhouse Patreon to see what is coming for Leo and Virgo in the next episodes of summer.