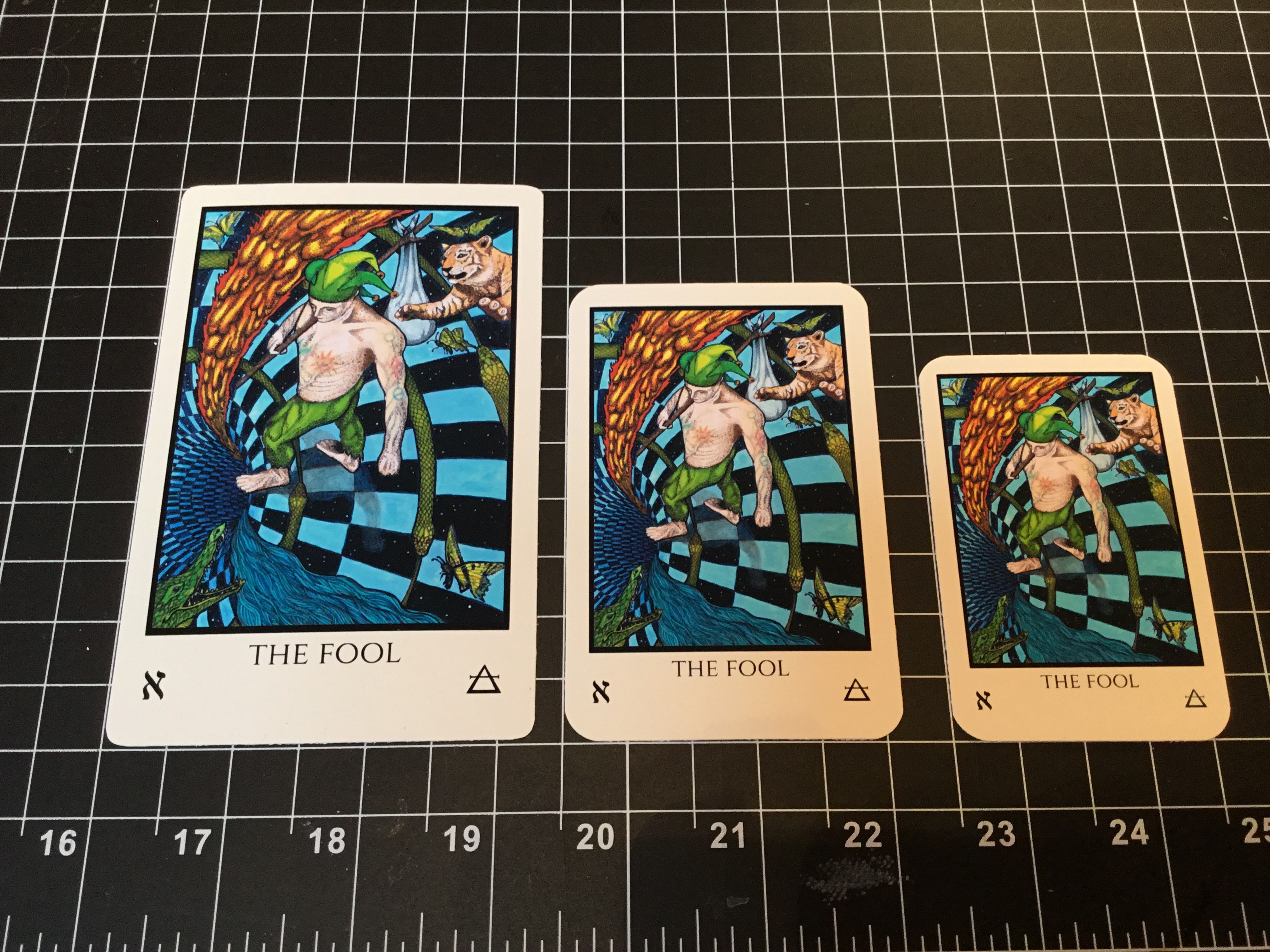 I've been getting requests for a pocket size version of Tabula Mundi Tarot occasionally. Being a fan of small, portable decks myself, well, I'd love to accommodate that request so that I can have one. But I'd like your input on size, and on container type. Let's start with size. On left is the standard size Tabula Mundi Tarot. The smallest size in the image above, is the same size as the Pocket Rosetta in a tin , about 3.25″x 2.25″. The middle card is about 4″ x 2.6″, which is the same size as the small Thoth Tarot deck. Please vote for the size you prefer. Or you can say, "happy with either."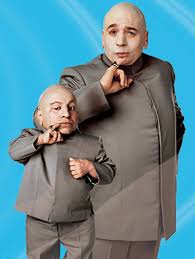 The next poll has to do with containers. Originally I planned to put the Tabula Mundi pocket deck in a tin, no matter which size it is. Since this is a small edition independently produced deck, I have to make do with tins that I can buy premade, rather than having a large quantity especially manufacture for me. I have tins for either of the pocket sizes above. They won't be custom tins, but they could have a sticker of the circled cross symbol. They both work, but both tins have a thing that make them less than ideal, both fit and use wise. If most really prefer a tin, well these will work all right even though I would change a thing about either of them if I could.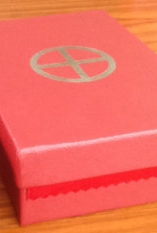 So I have a new option to offer, if people would like it. I can offer the pocket decks in a custom made box, in a super heavy duty shipboard, almost as strong as wood. It would be exactly sized to the size of the deck, and what's even better, it will be a match to your full size deck, in a similar gorgeous burgundy box with the Tabula Mundi circled cross symbol on it. Like a little "mini me" of the full size deck.
The box for the pocket deck would use an even heavier grade of board than the box for the full size decks. The full size deck boxes are already extraordinarily sturdy, actually sturdy enough for travel themselves, but this heavy weight board would make the pocket size boxes structurally nearly indestructible, or at least not in the least crushable, which is just what you want in a portable container. In fact, they are so strong an average size person can stand or sit on them, and not do much damage.
So, which do you prefer – or would you love either?
Voting is open, only for a couple of days in February. ONE vote only is allowed so choose wisely!
Want to be notified when the Tabula Mundi pocket size comes out, so that you can get one of the first copies? Just send an email to info (at) Tarotcart.com and say "pocket size me".